Getting workplaces singing!
Discover a fun approach to team building, corporate entertainment and professional development!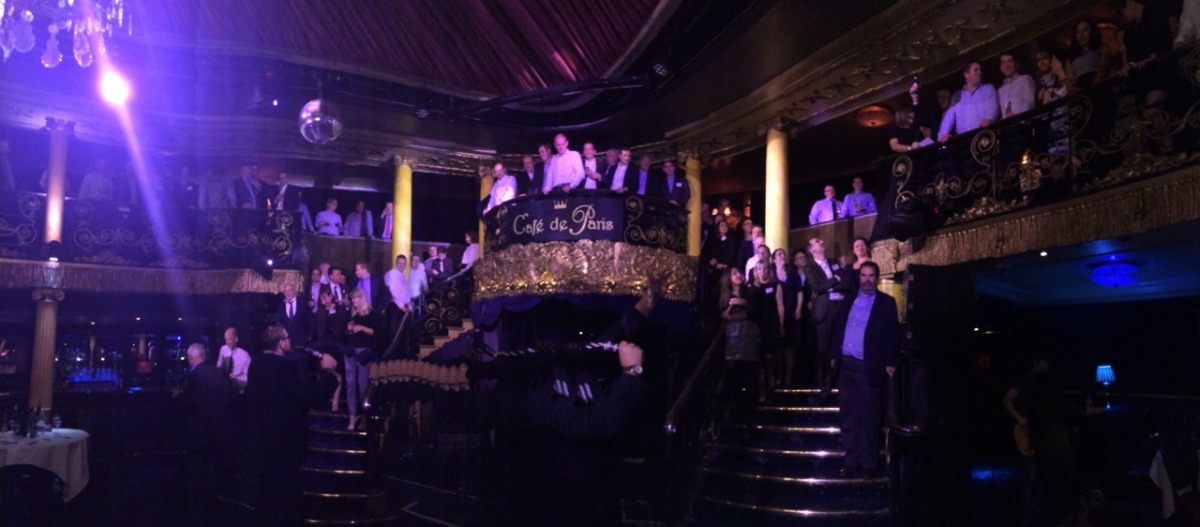 Starling Arts uses singing to bring people together across organisations and sectors.
We create instant singing groups within workplace teams, offering an exciting, musical solution to team building and events, as well as workplace choirs.
Singing is proven to boost wellbeing, reduce stress and create communities, so it's the perfect tool for businesses. When we sing in workplaces, we witness people coming together from across different departments, many of whom have never met in spite of working for the same organisation. When you get those people singing in the same room, it's clear there'll be benefits to business as well as individuals.
Click on our brochure below to find out more!