On Wednesday July 19th, we hosted our Summer Cabaret evening at one of our favourite venues, The Phoenix, Cavendish Square. Filled with energetic performances from our choirs, and smaller groups and soloists from within the Starling family, the event was our best Cabaret yet!
Check out this video montage of just some of the incredible performances on the night!
Our choirs performed classics by George Michael, Whitney Houston and Ed Sheeran, with mashups, musicals and movie music filling the basement of The Phoenix with joy. Ukulele, guitar, sign language and dance were just some of the extra talents our singers showcased in the smaller group performances, all of which were filled to the brim with comedy, joy, and sing-alongs aplenty!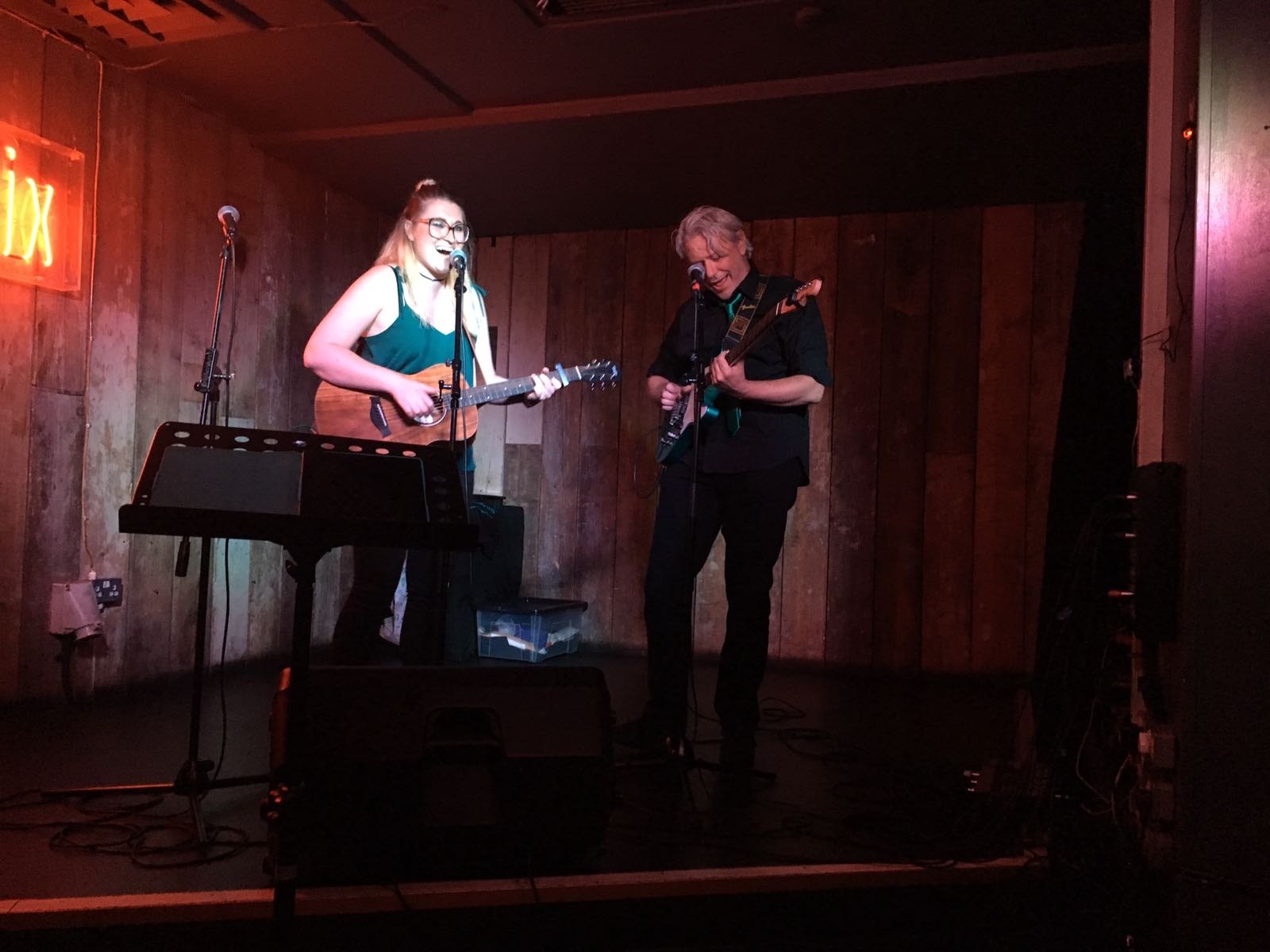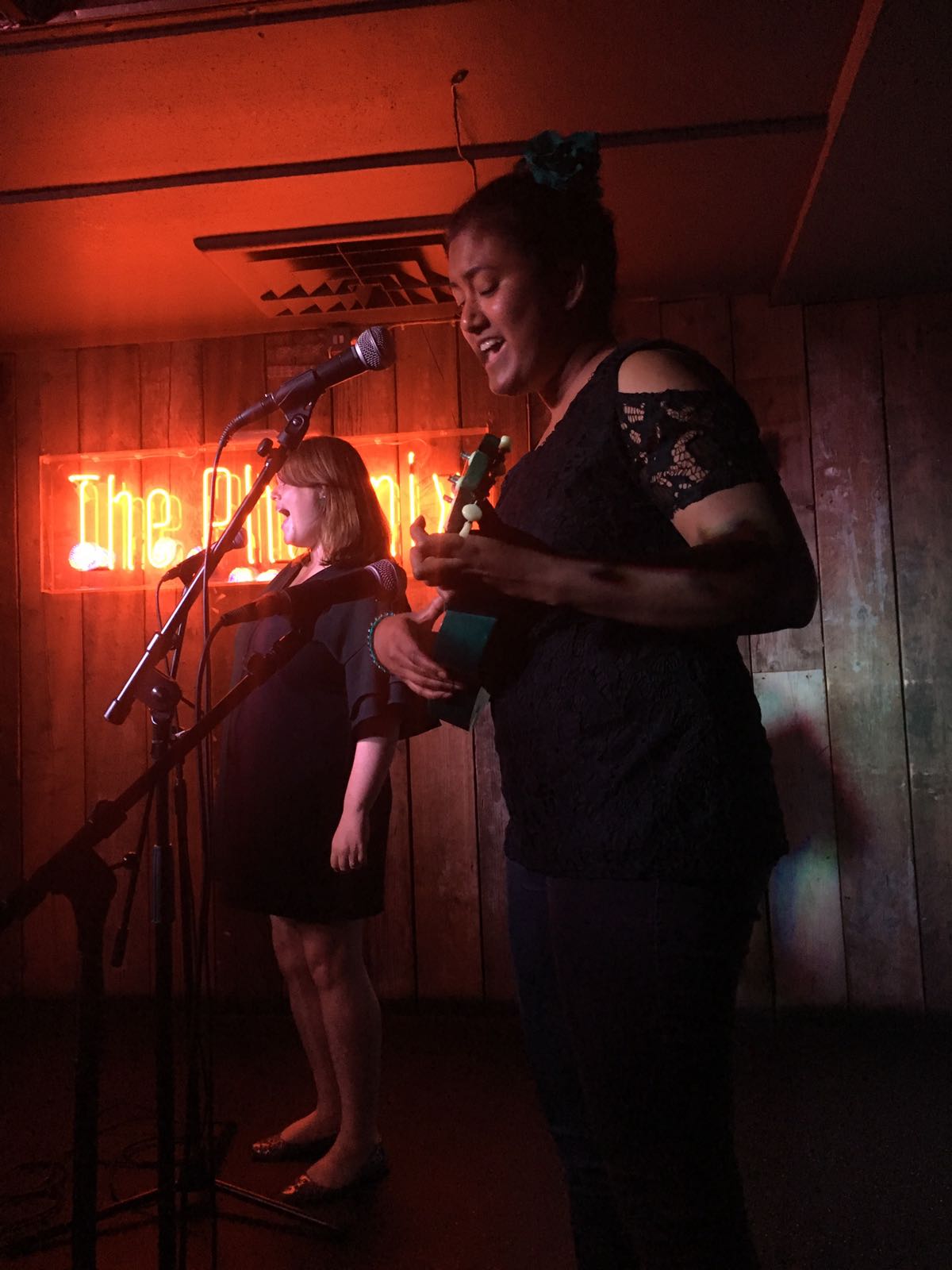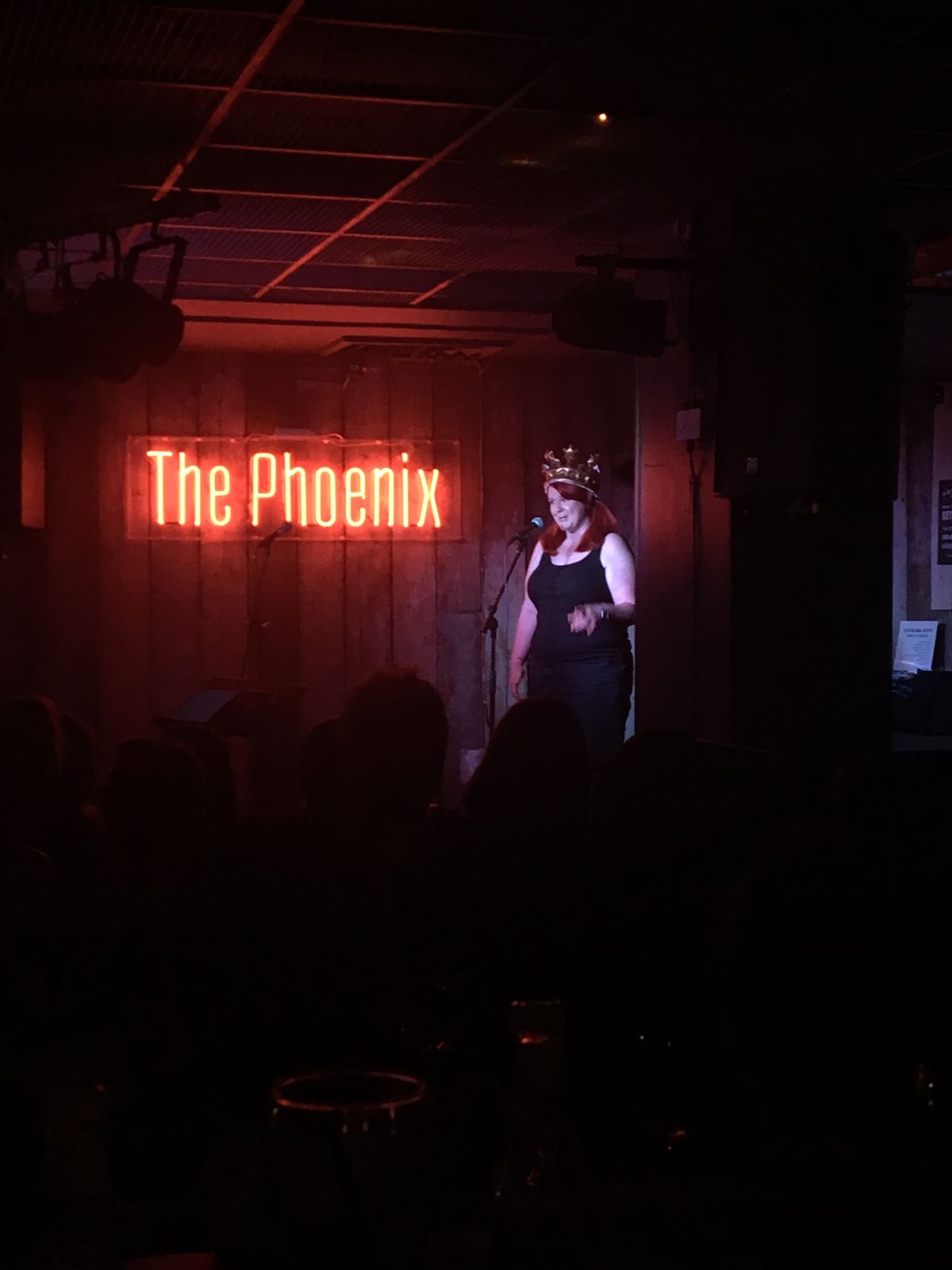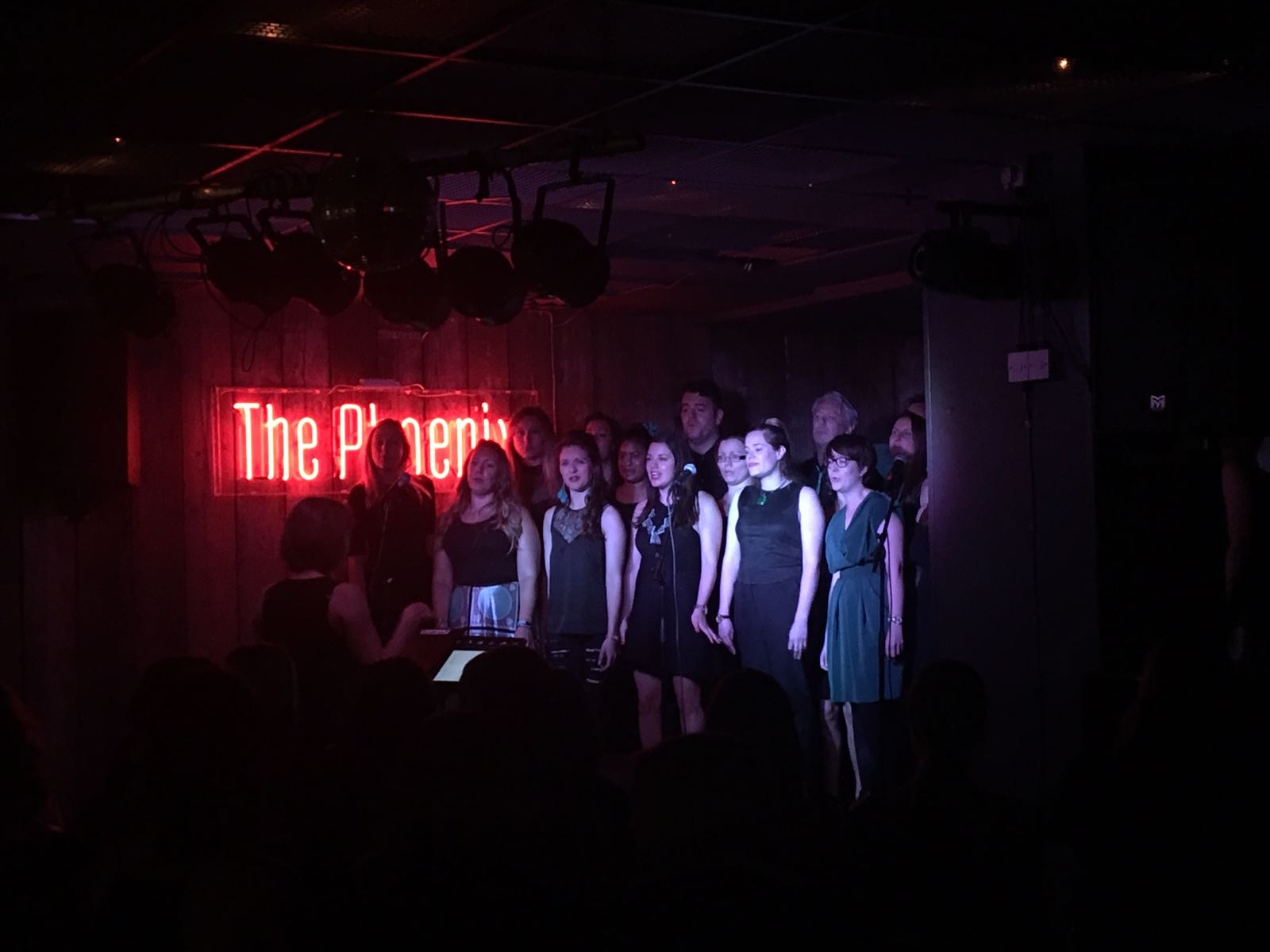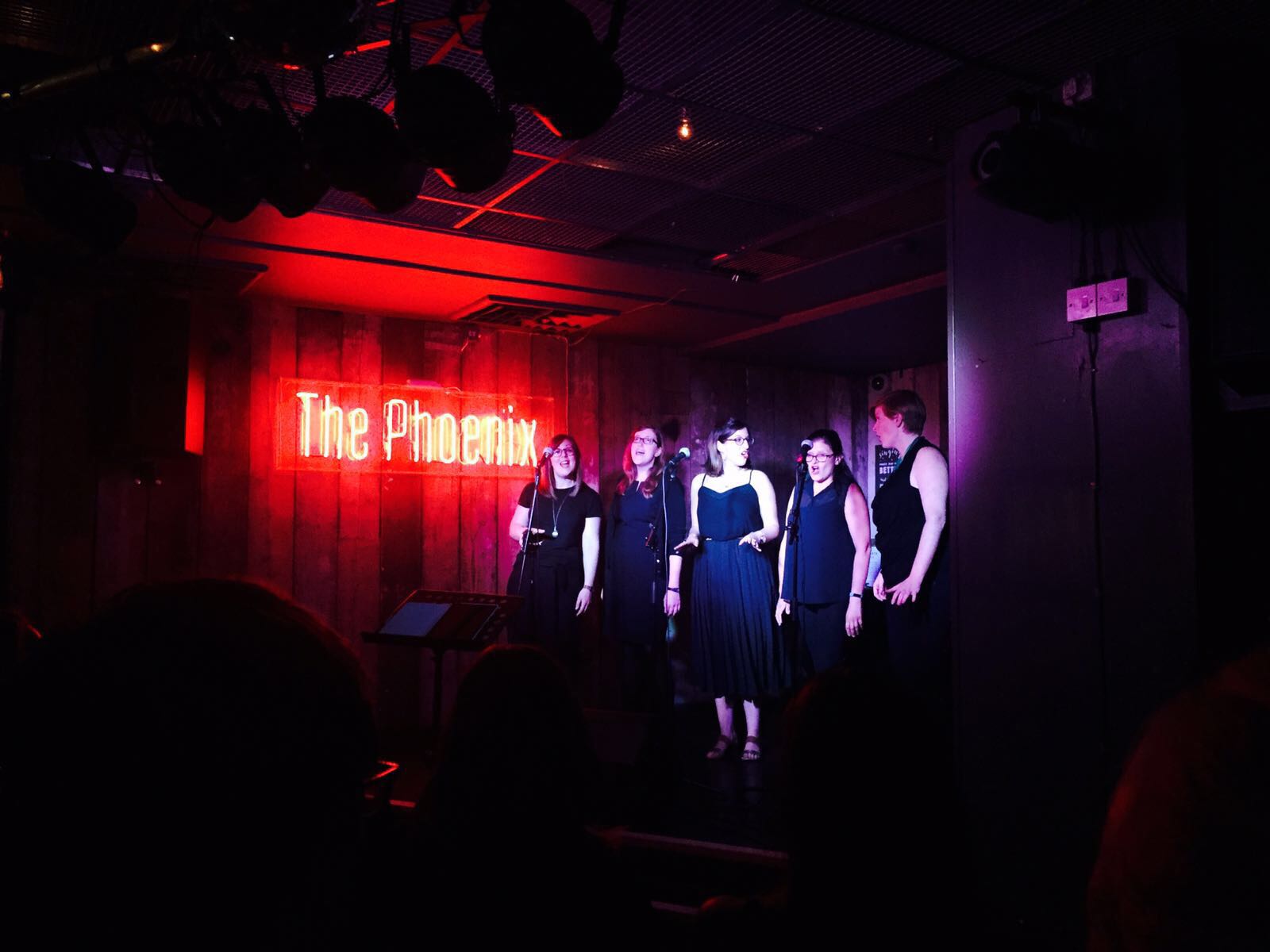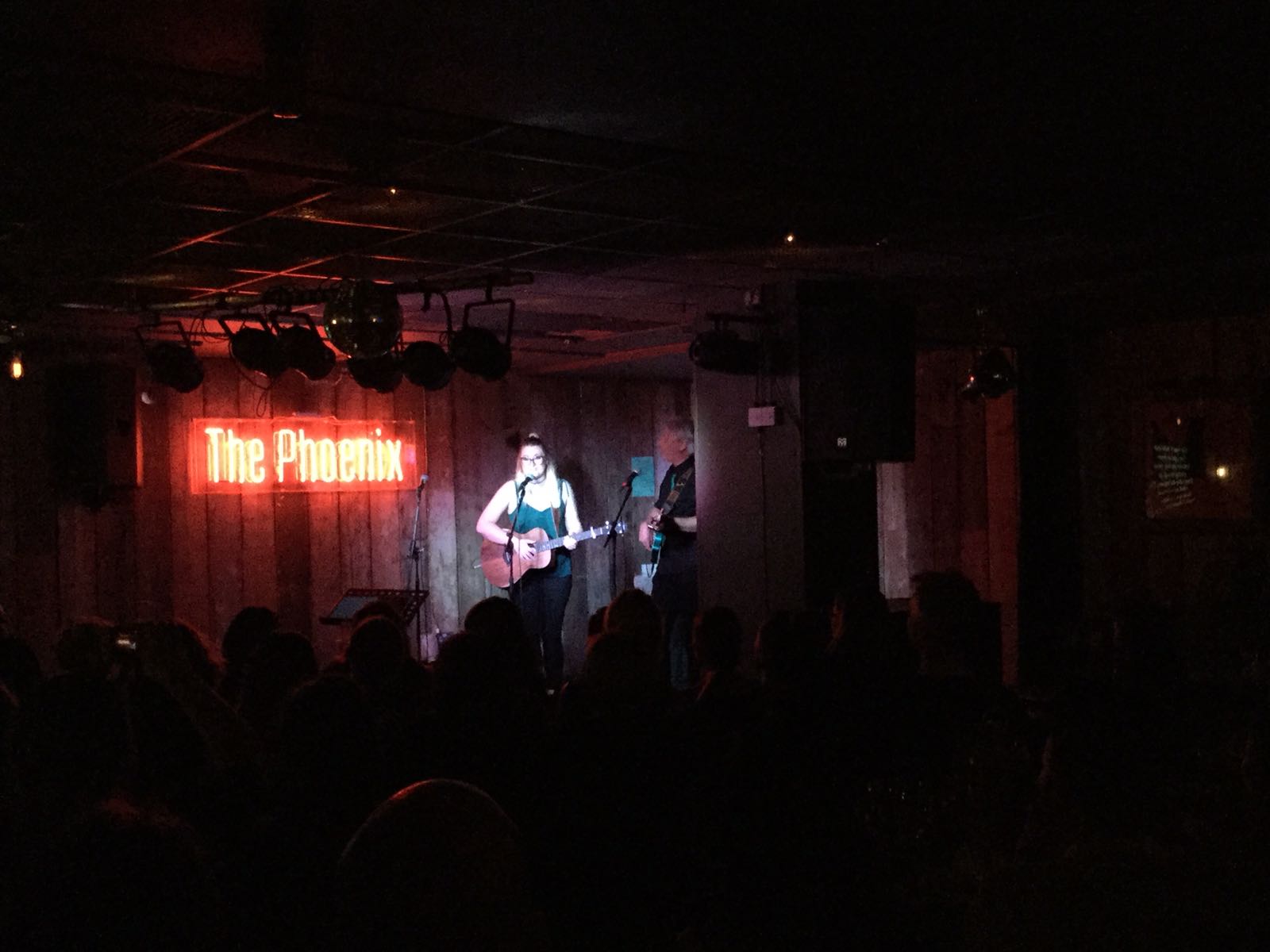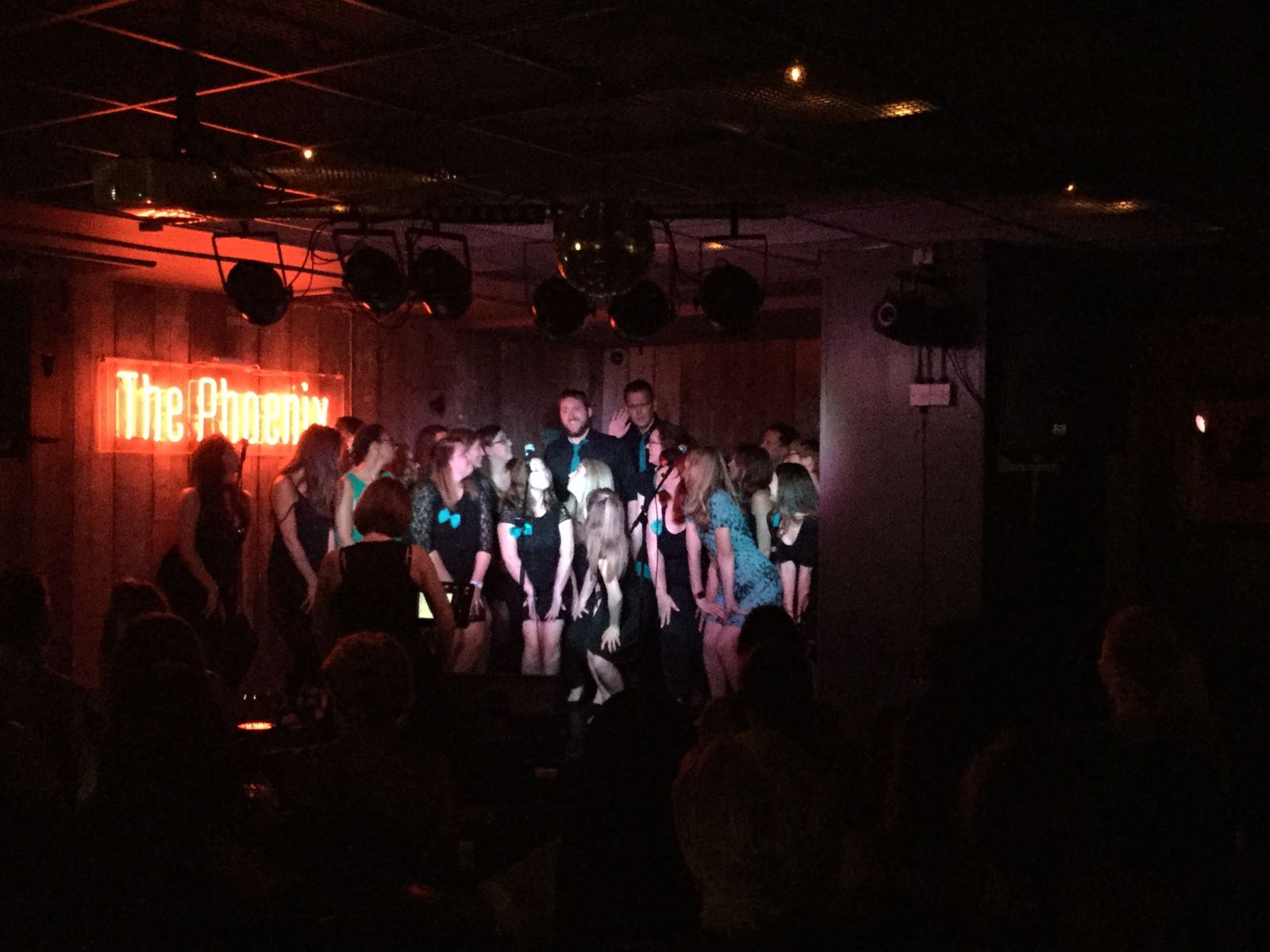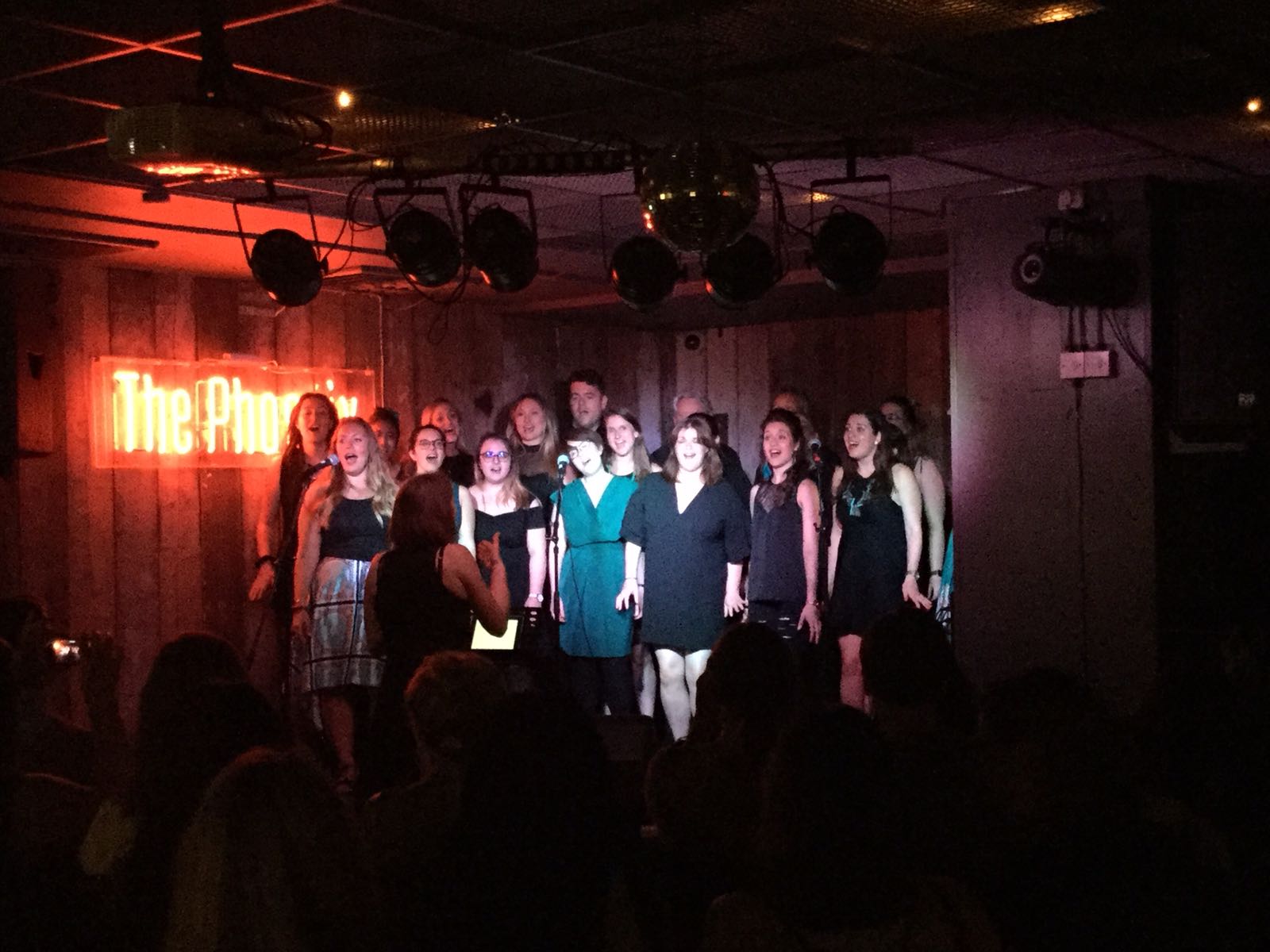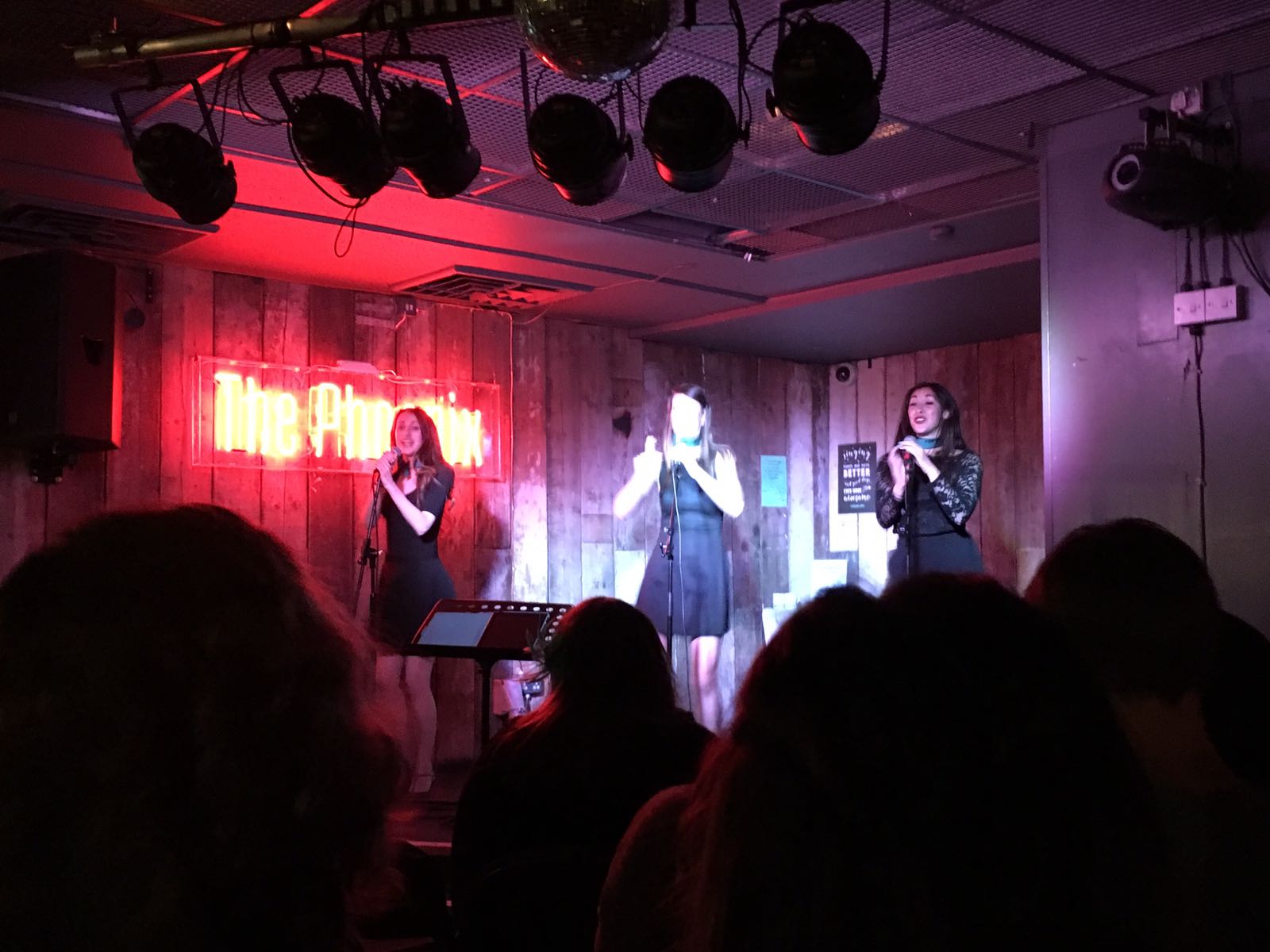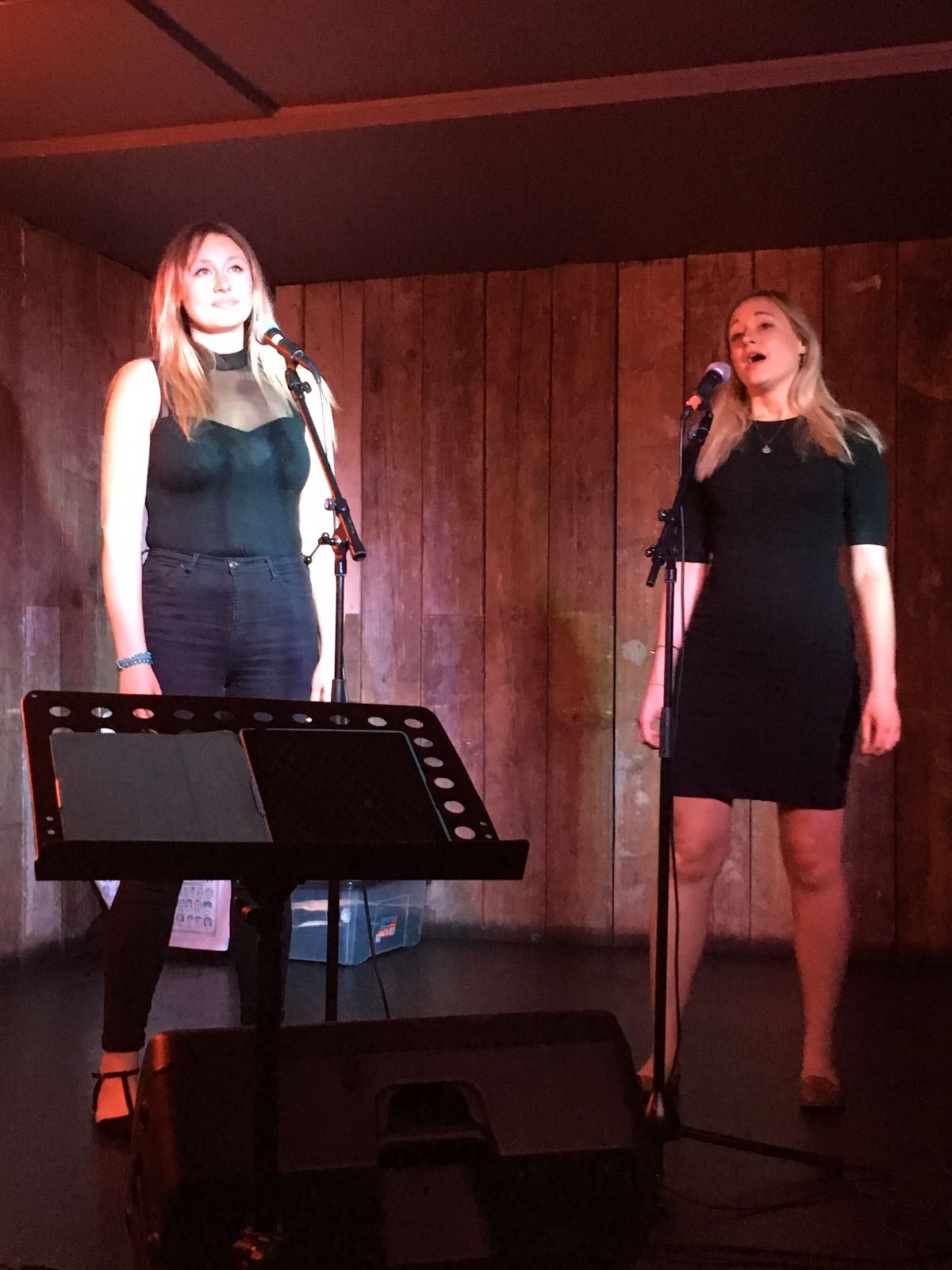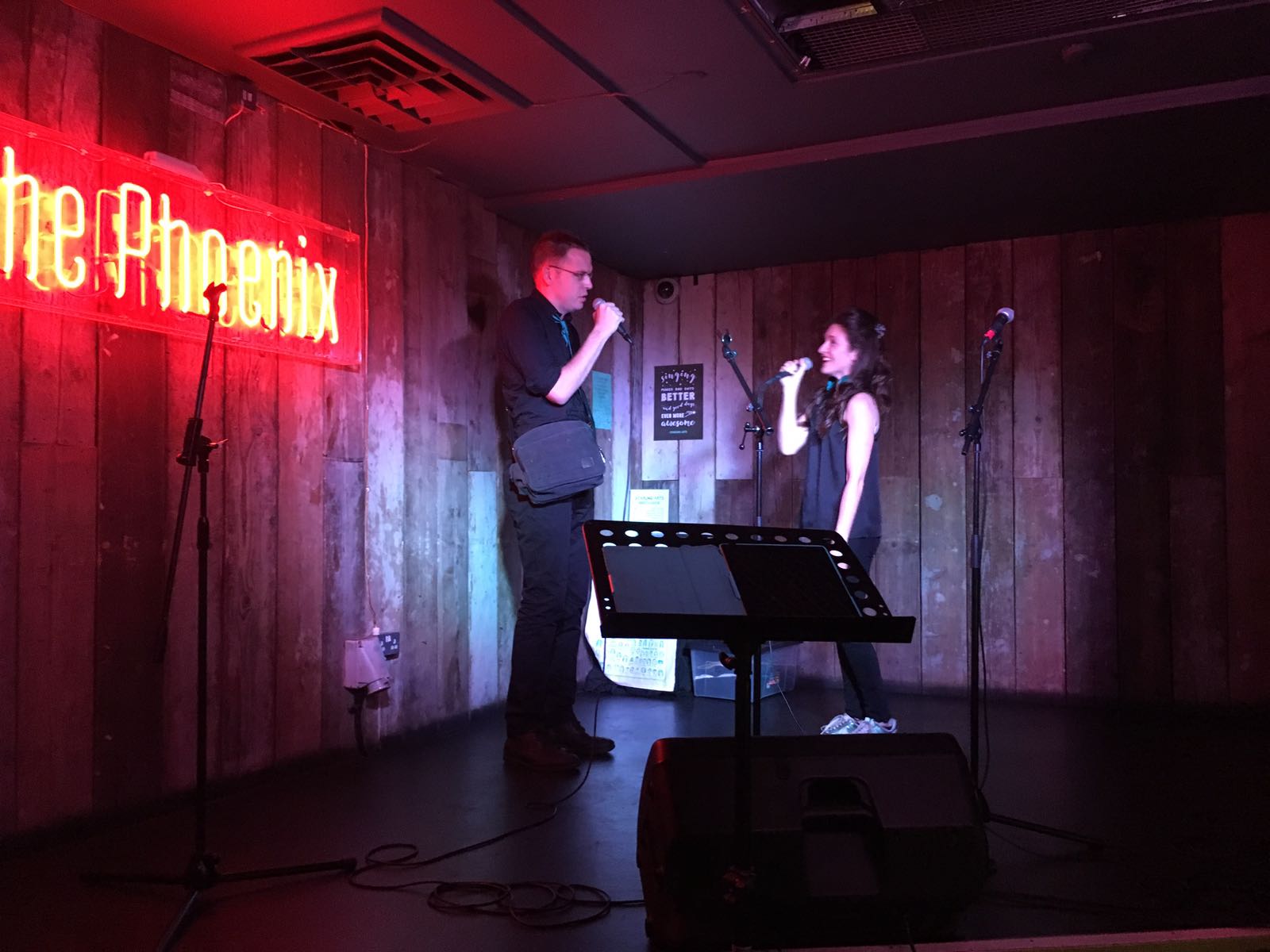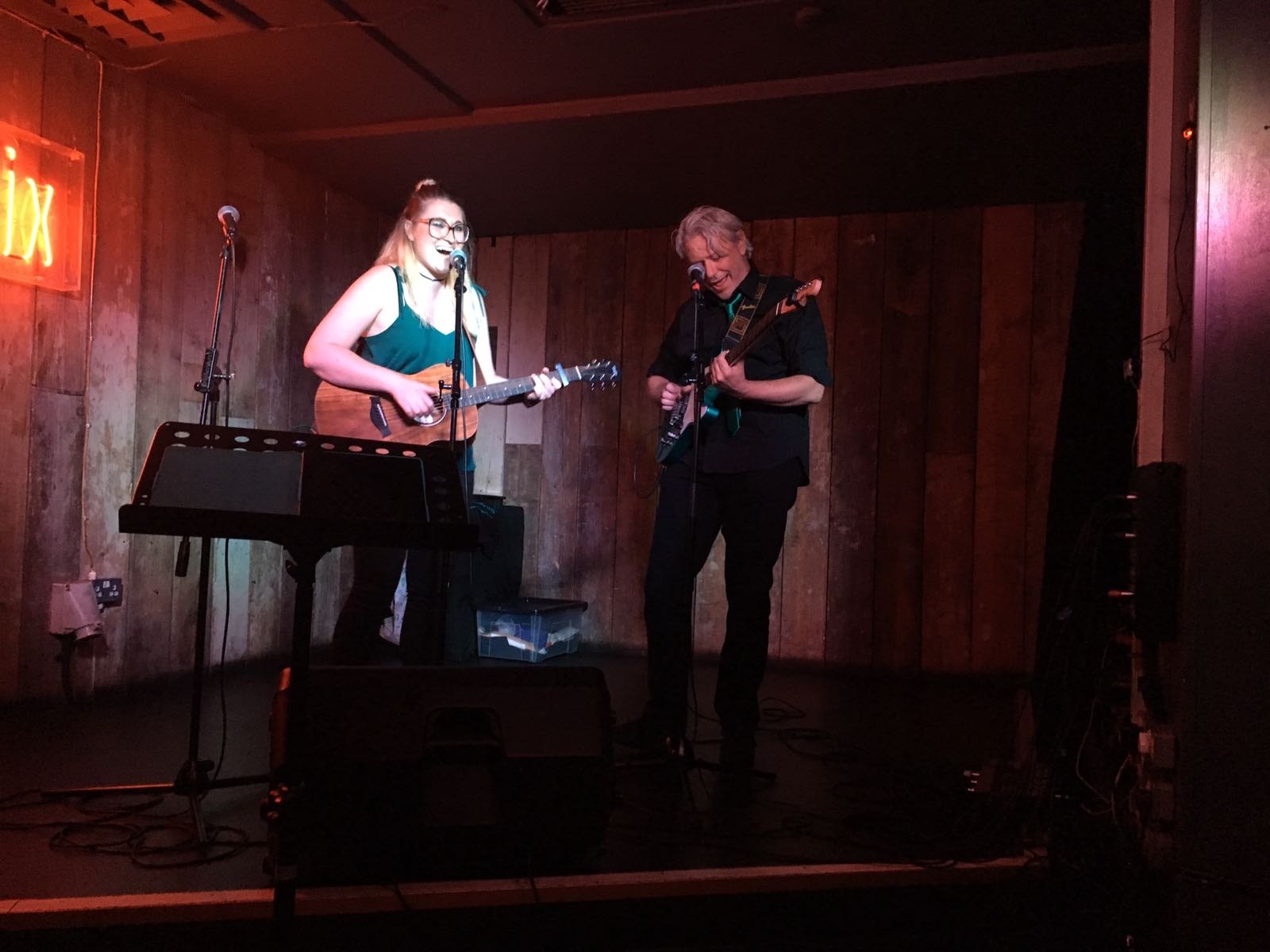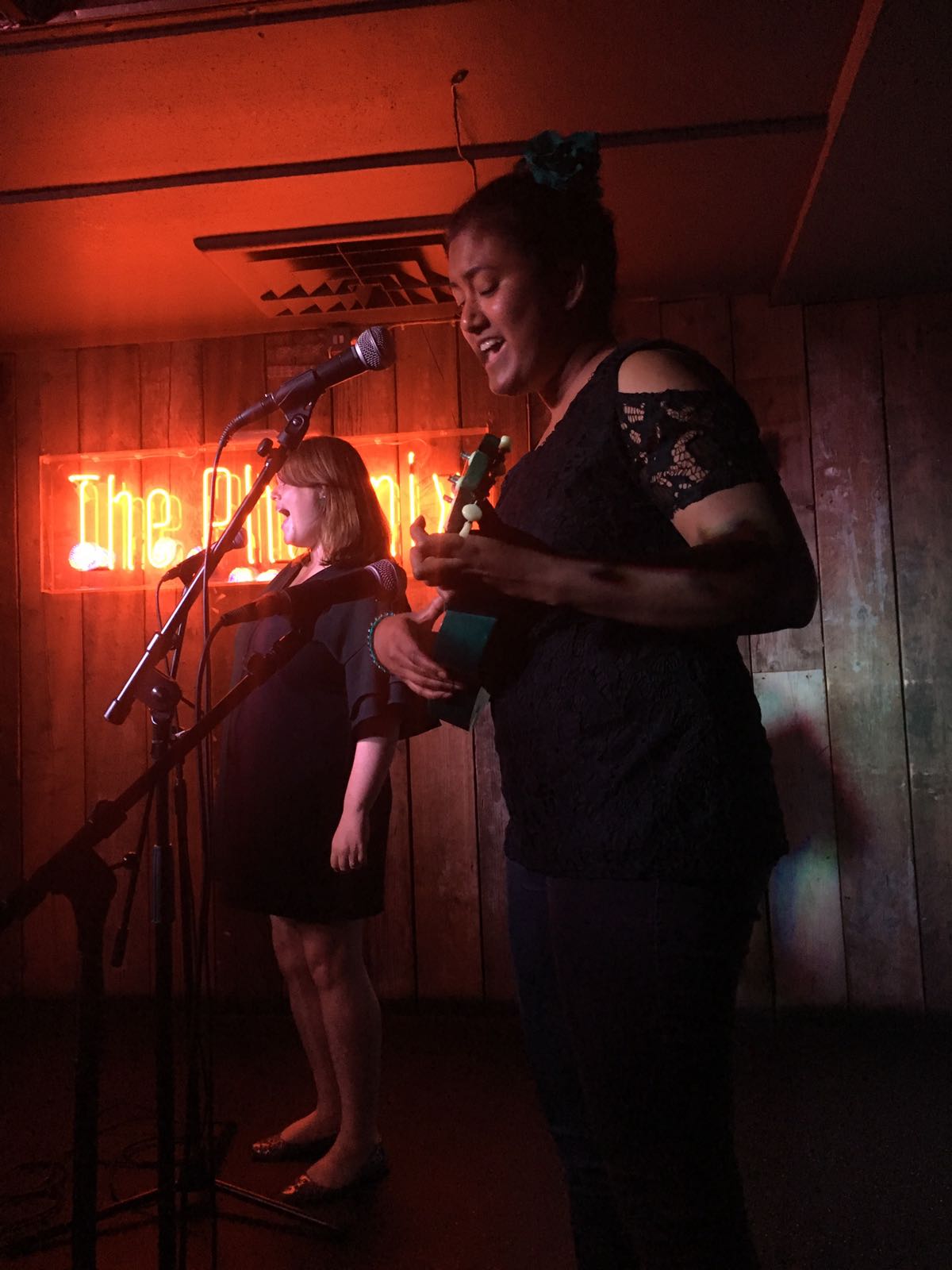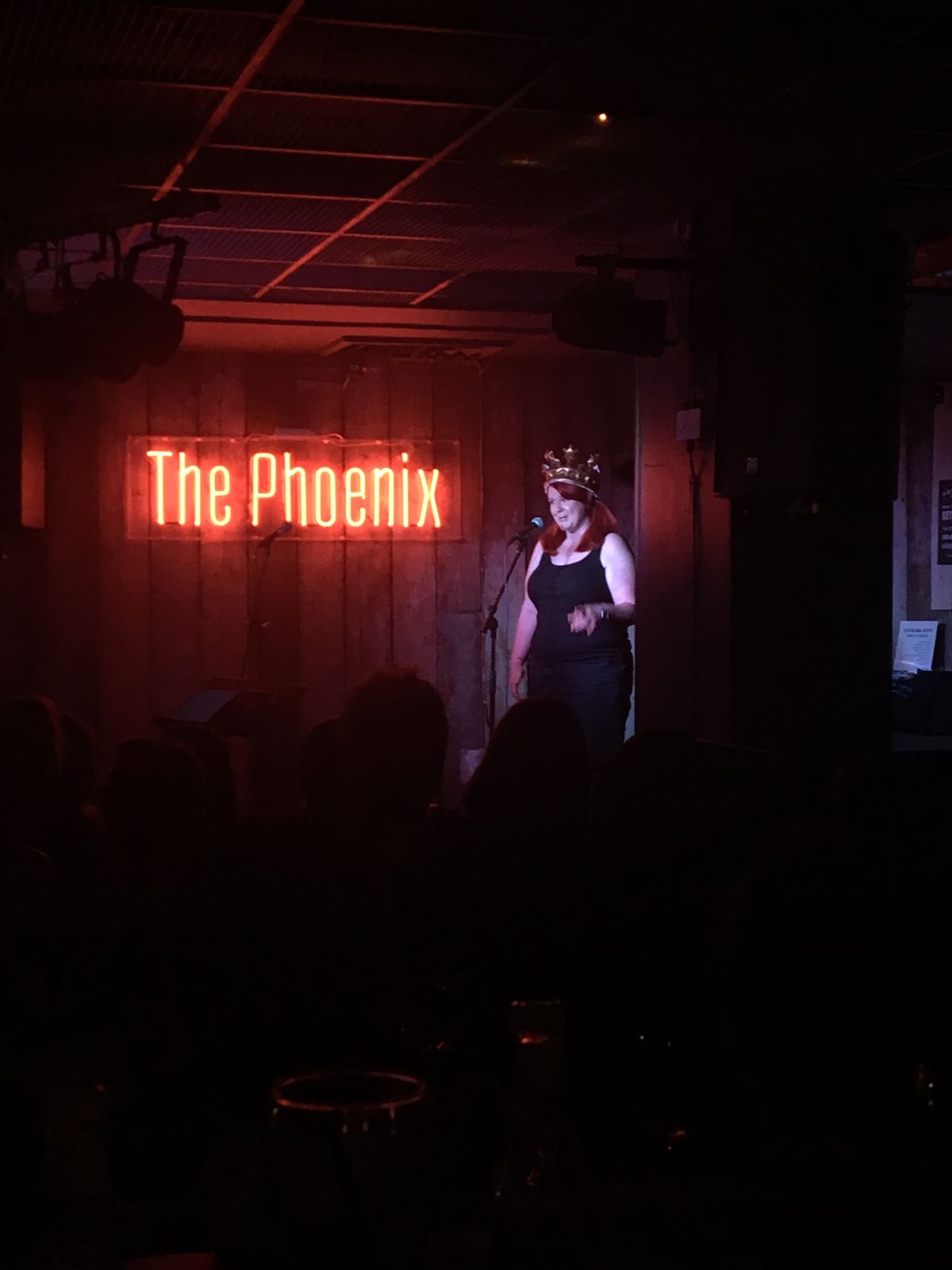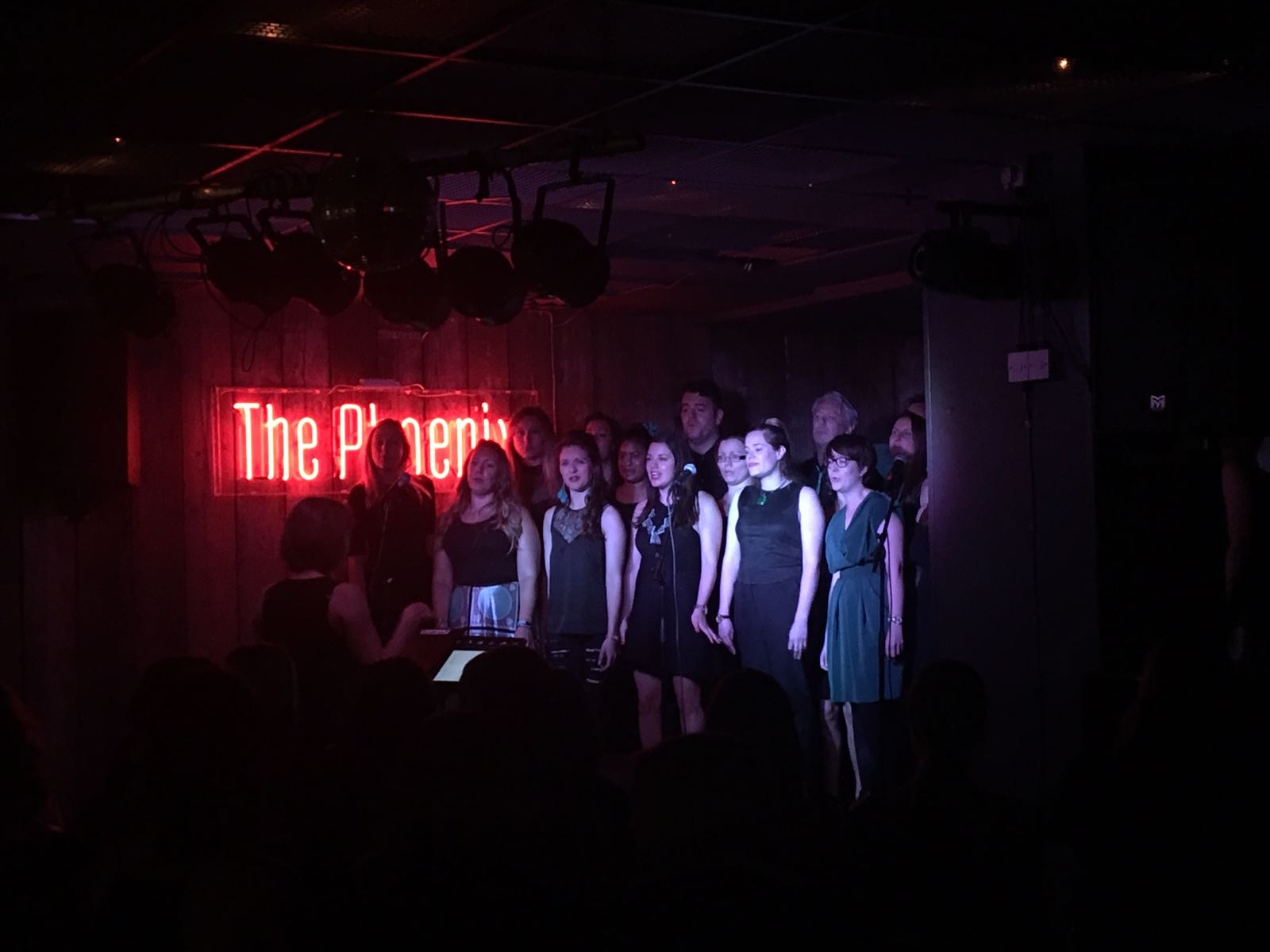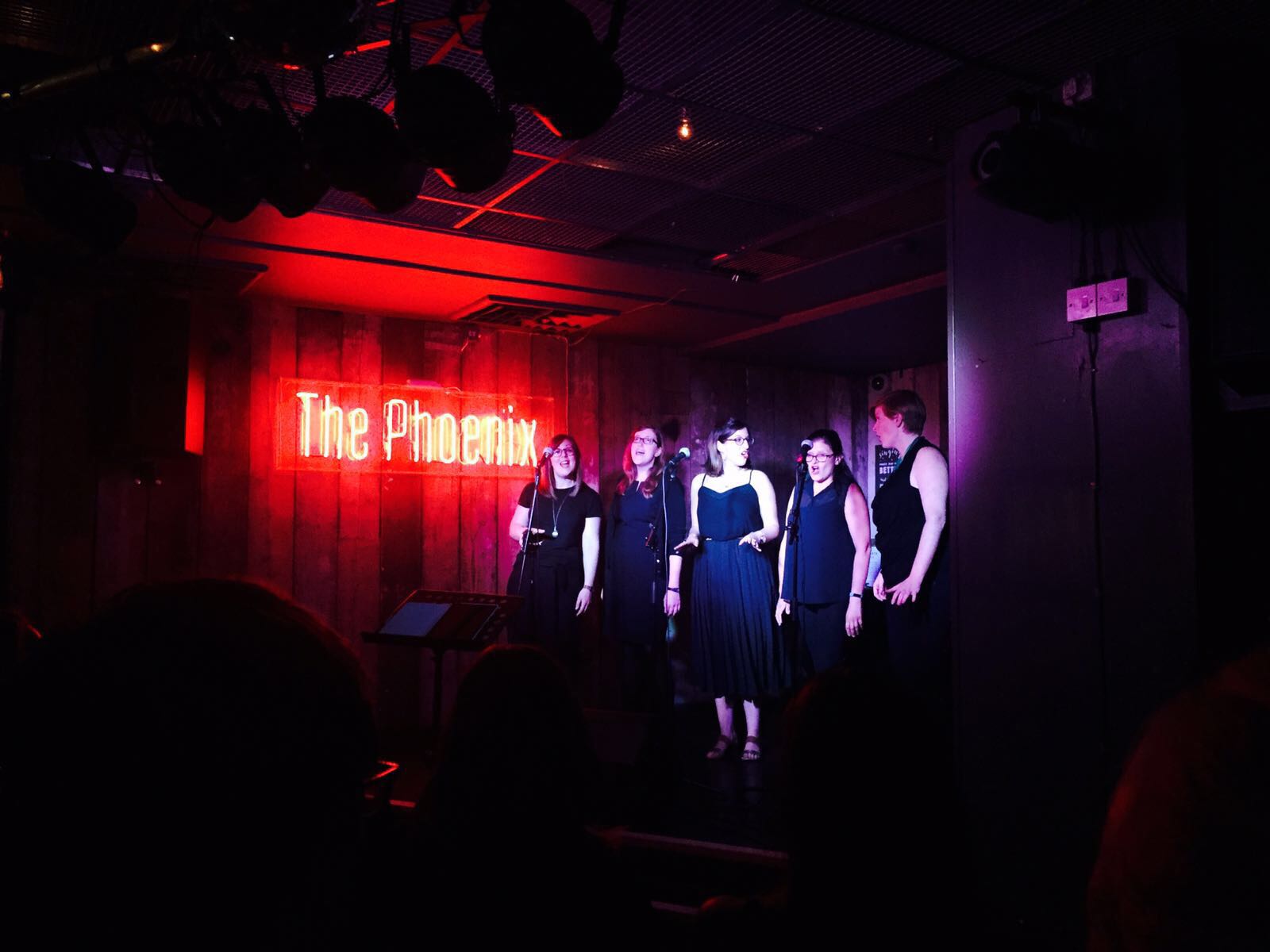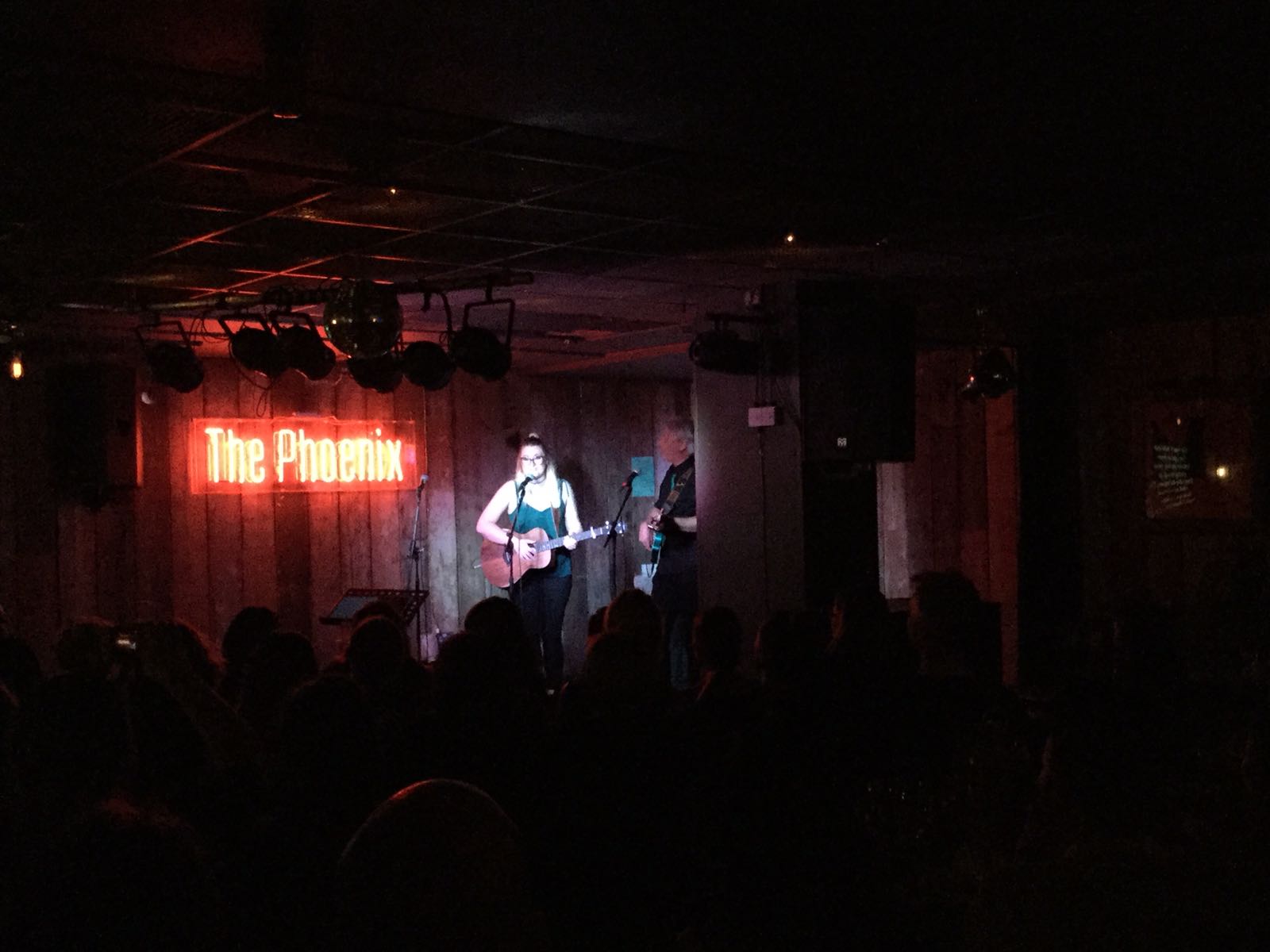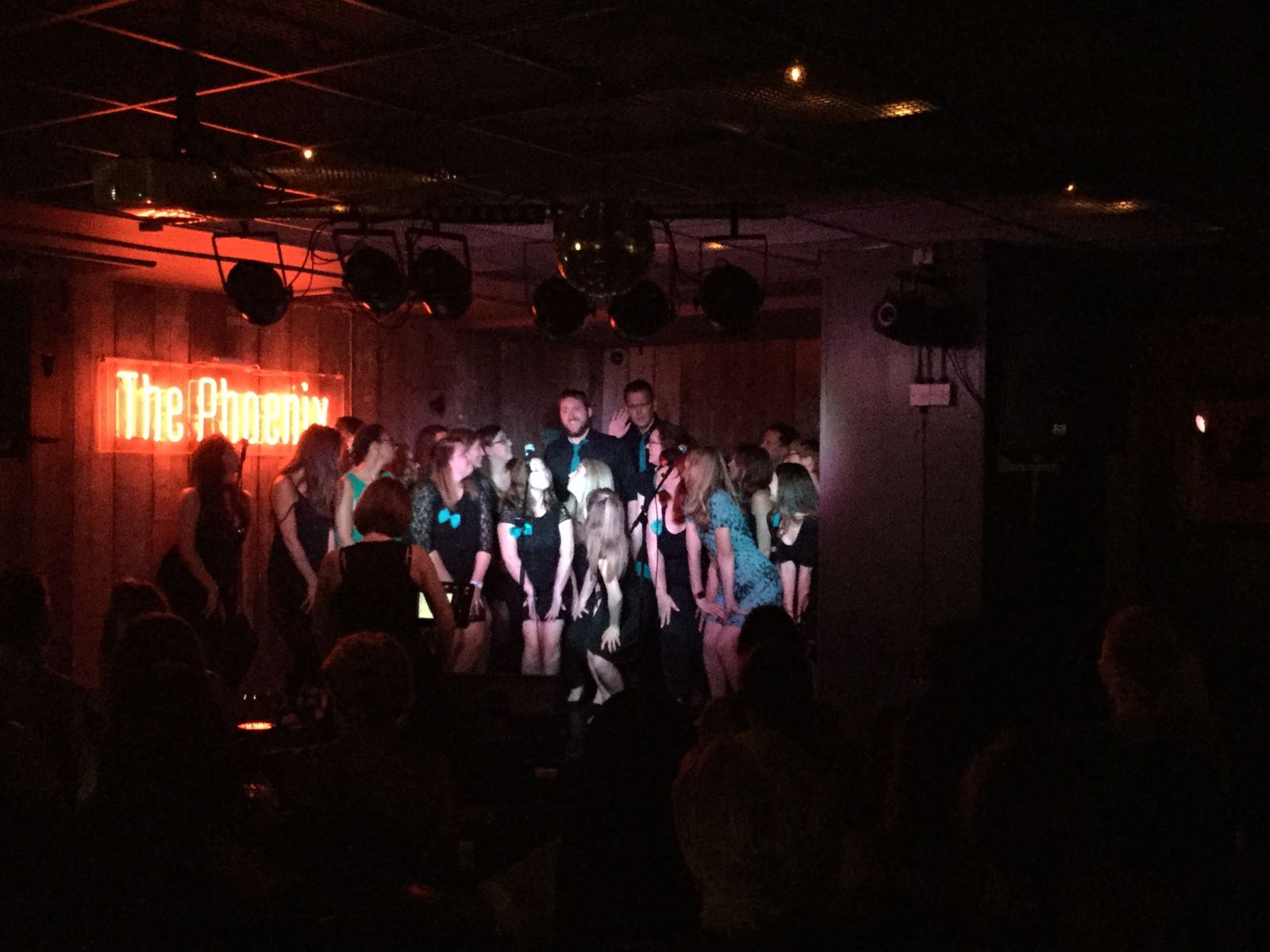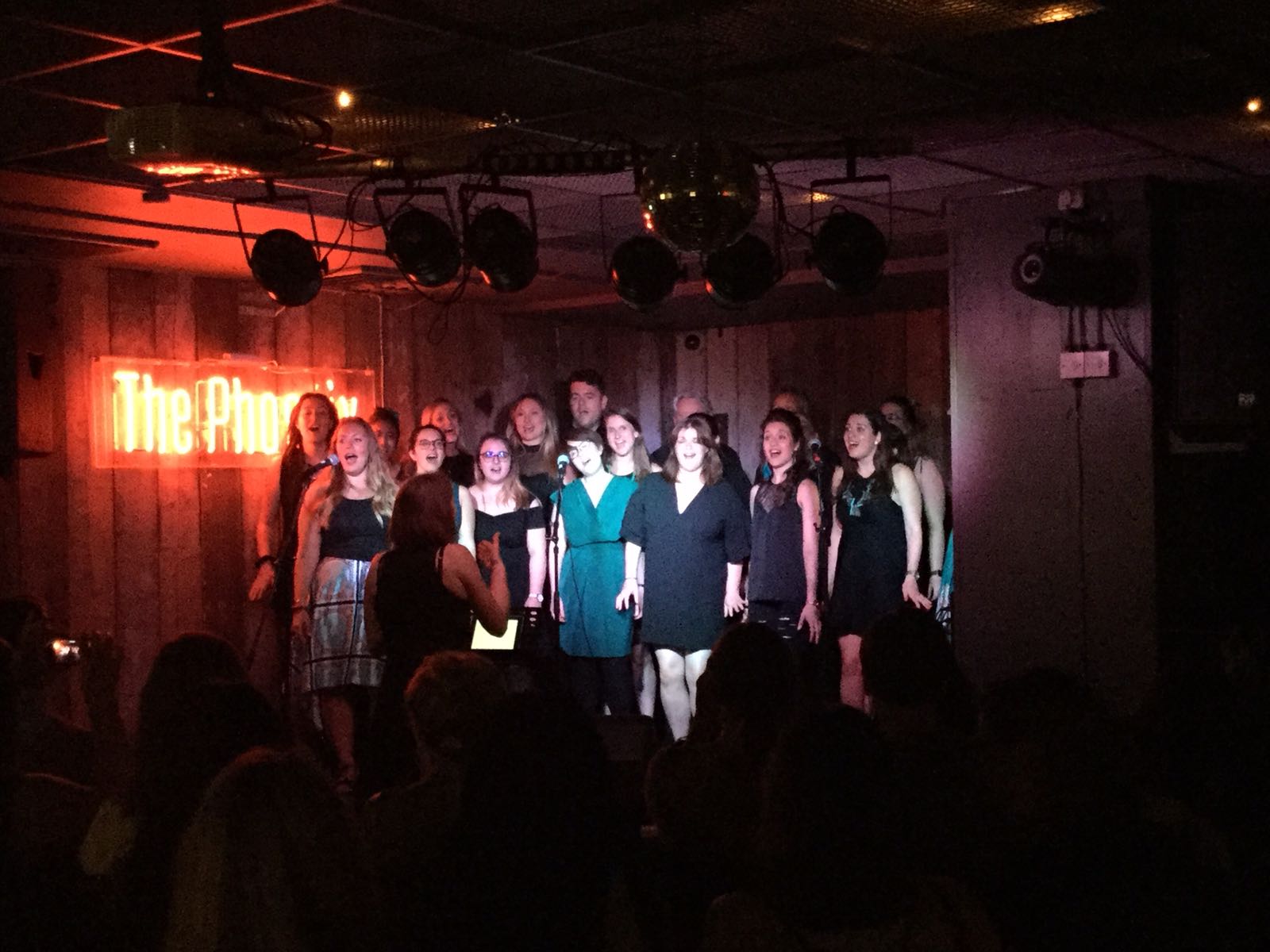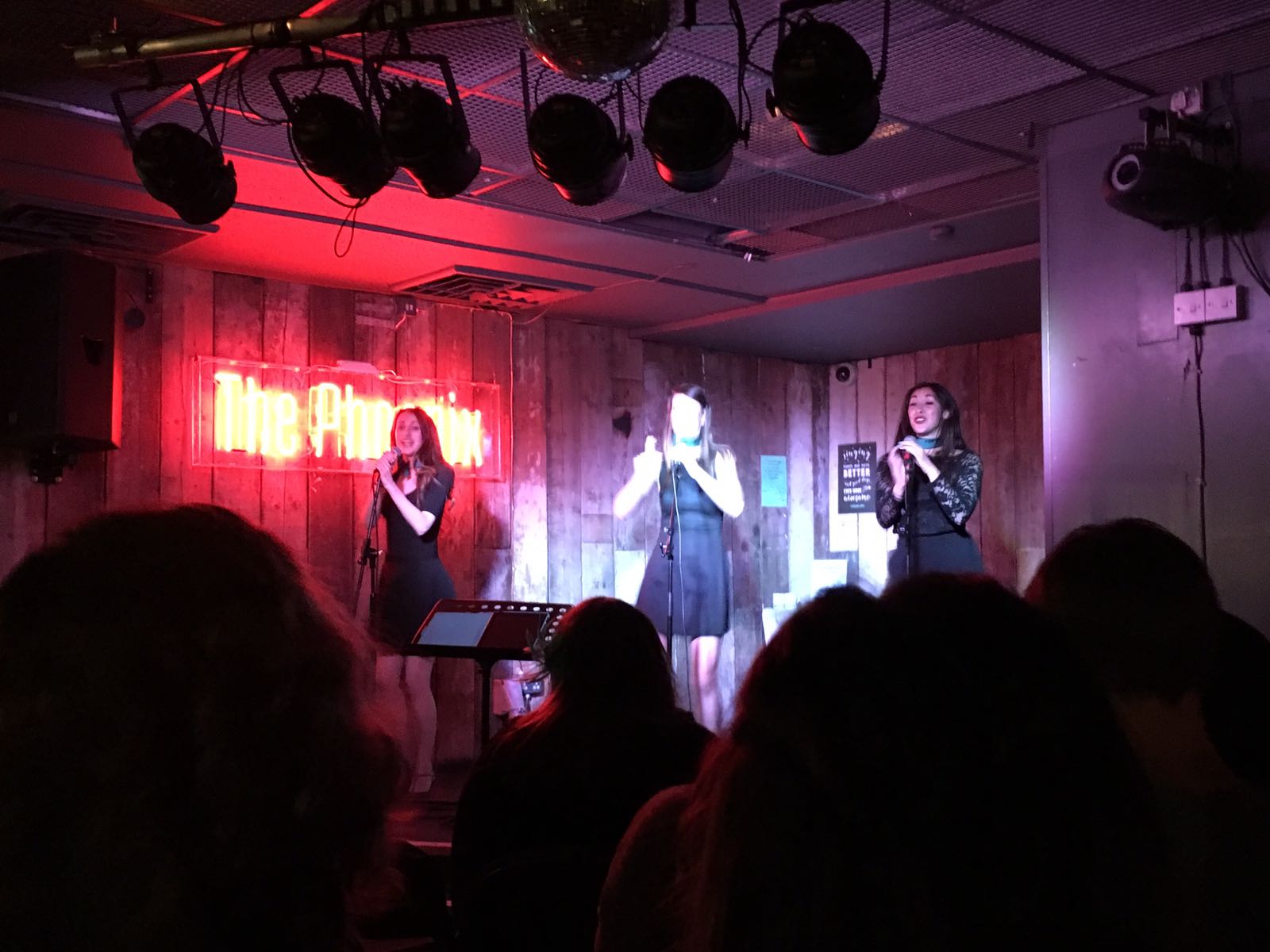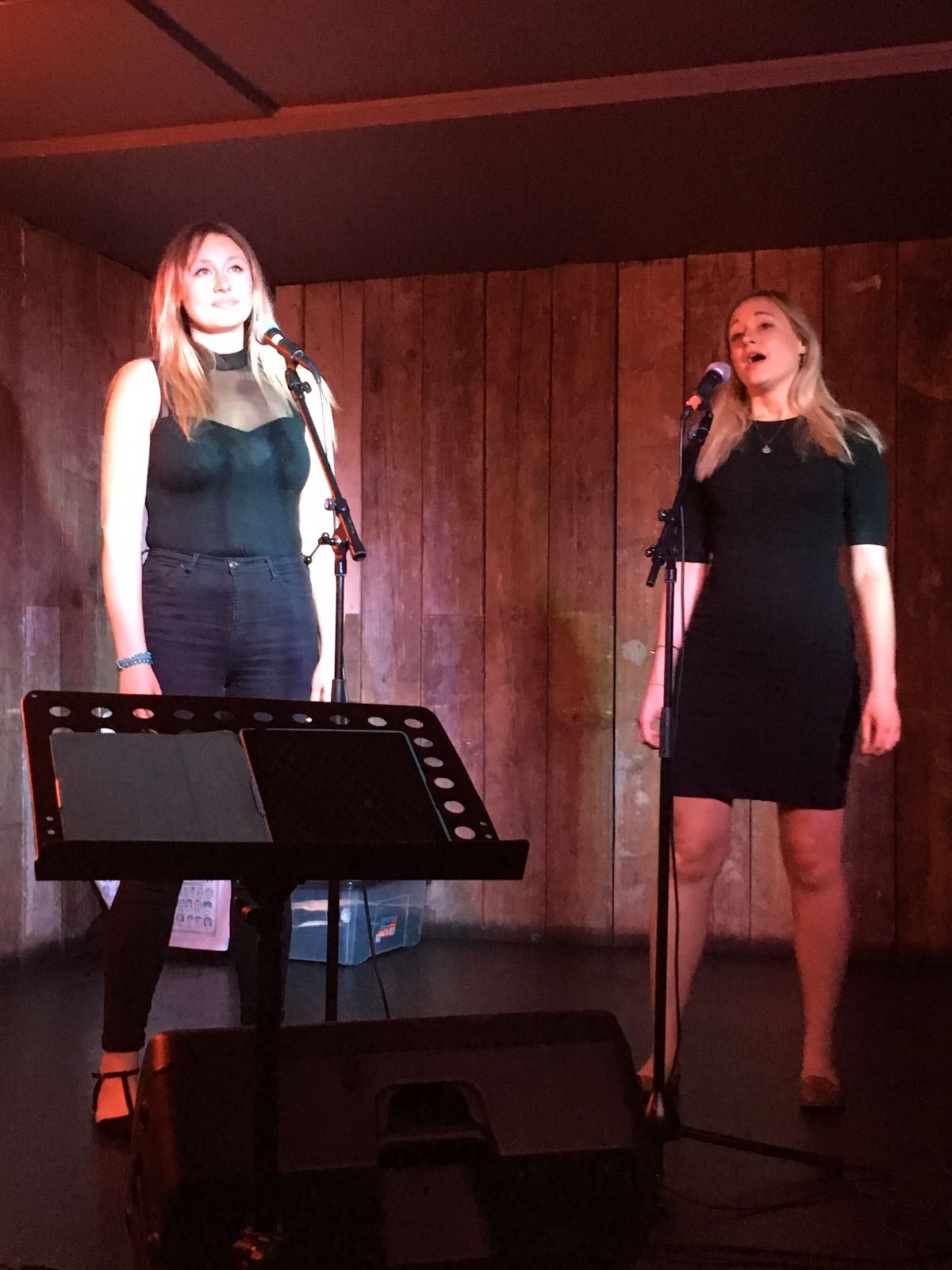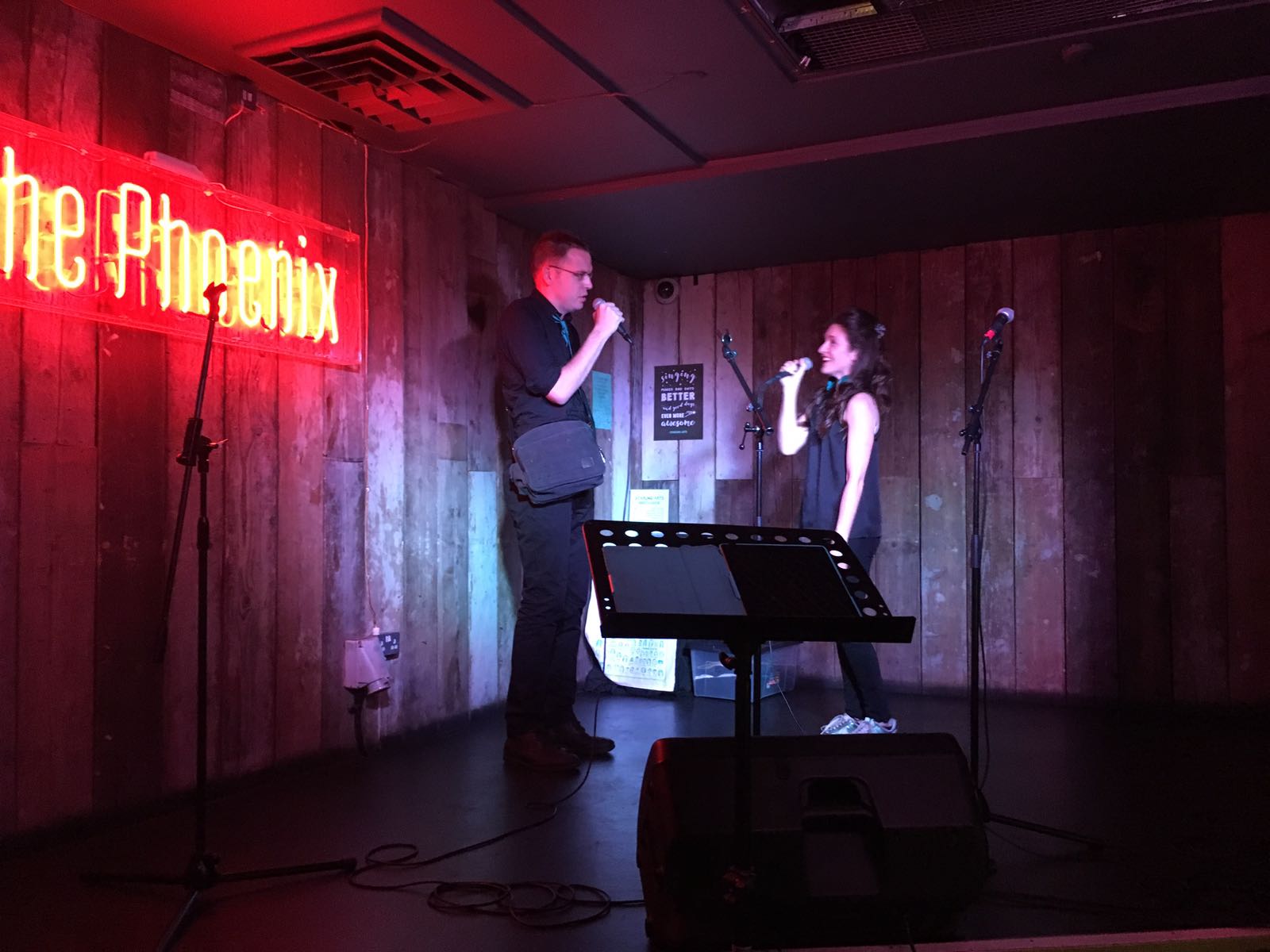 We love that our Cabarets get to showcase just how talented our members are and can't wait for the next one!